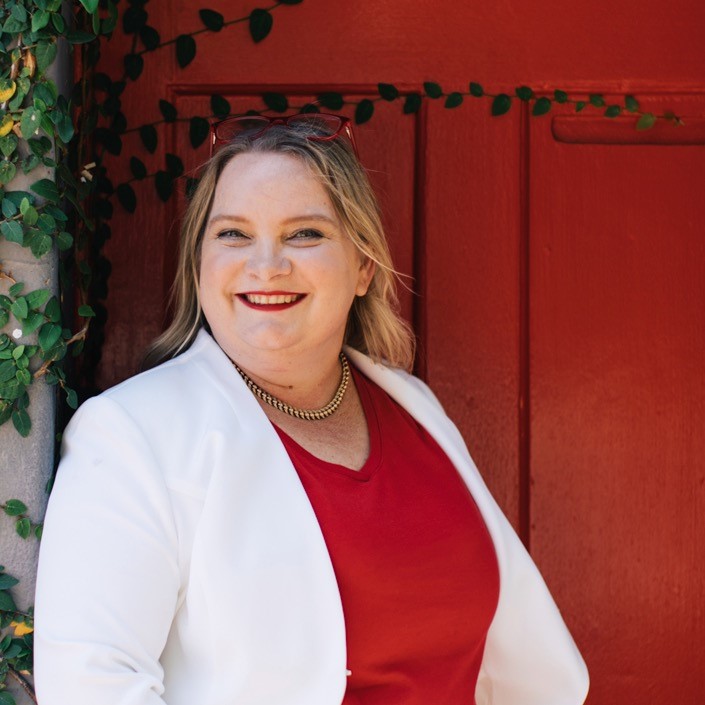 Juanita Wheeler
Full & Frank's Founder, Juanita Wheeler, is known for her strategic mind, her ability to inspire, and her trademark style of delivering insights and advice in a manner best described as comprehensive but blunt (or full & frank).
Juanita has over two decades of experience, devising and implementing strategic solutions for a broad range of organisations. She has amassed experience as a nonprofit CEO, a board member, a global marketing and market development specialist, a political strategist, political and corporate negotiator, speechwriter, TEDx speaker and speaker coach.
In 2013 Juanita left the multinational corporate world behind and formed her own company, Full & Frank.
Through Full & Frank's online courses and coaching services, Juanita helps executives, entrepreneurs, thought leaders and changemakers to develop and deliver high impact presentations, worthy of their great ideas. This naturally complements Juanita's side-hustle roles as the Executive Director of TEDxBrisbane, and an Adjunct Lecturer at the University of Queensland, where she lectures in the art & science of presenting.
Juanita says "Bad presentations are the place good ideas go to die." She's determined to ensure no great idea is lost to the world due to an absence of strong presentation skills.
In addition to her years of experience, Juanita holds a Bachelor of Arts, an Executive MBA, a Master of Business (Philanthropy & Nonprofit Studies) and a Graduate Certificate in Education focussed on Social Change.
Juanita is a Senior Fellow with the Atlantic Fellows program, managed by the Atlantic Institute based at Oxford University. The global program unites and supports fellows from across the globe, dedicated to accelerating the eradication of inequities for fairer, healthier and more inclusive societies.
Juanita is a (madly besotted) partner to husband Rob, proud mother of three twenty-something sons, dog-mum to Australian labradoodle Gromit, and a former teen mum.
An introvert by nature, Juanita likes to spend her 'spare time' watching TED Talks, colour coding her bookshelves using Pantone colour charts, and identifying native plants indigenous to her local catchment to plant in her backyard. She says she finds it relaxing.

Juanita recently delivered a keynote address as part of International Women's Day celebrations. Read the article based on her address here – 10 things I wish I had known a little sooner.