Testimonials
See what people are saying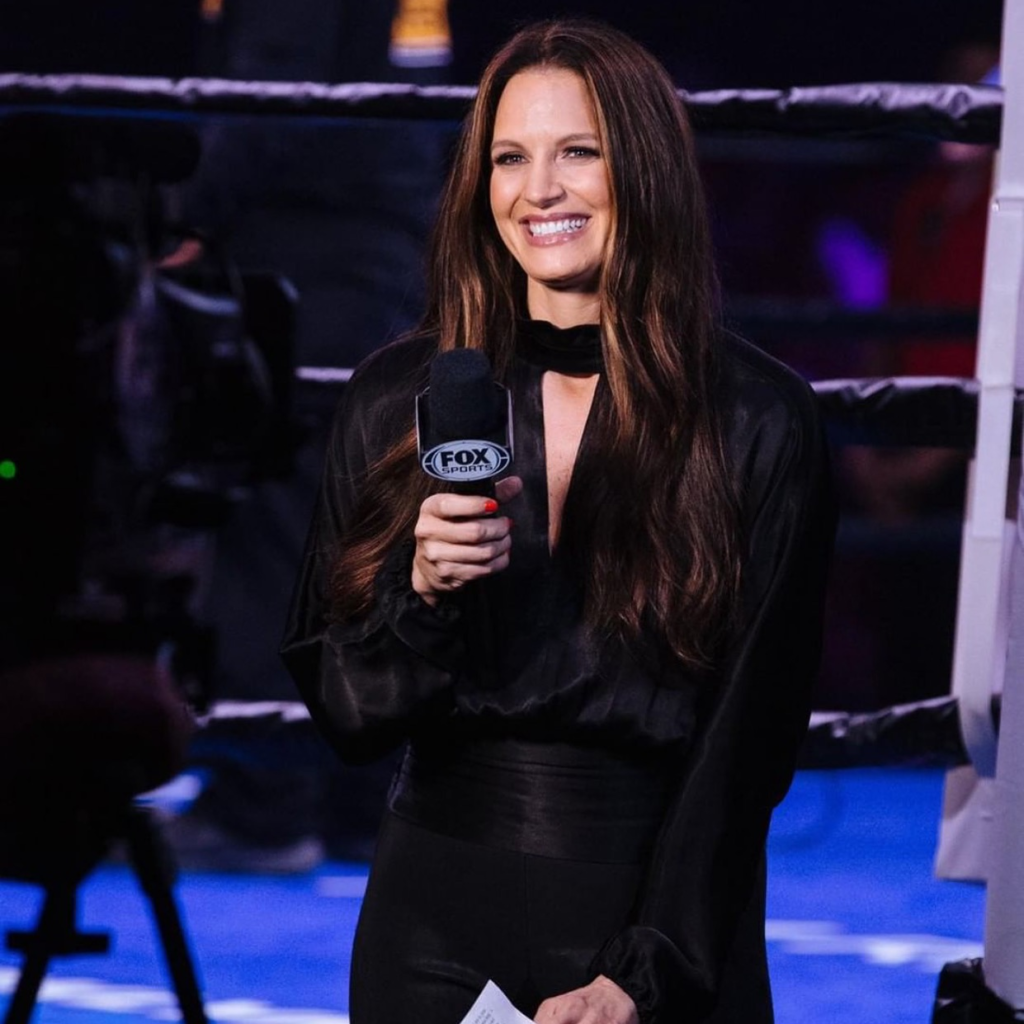 "
Juanita is the kind of advisor one can only dream of having at their side when gearing up for a make or break presentation. Her easy to implement, straightforward strategies, and techniques have saved me countless hours spinning my wheels. My only regret is not having Juanita and the Full & Frank methods by my side sooner.
Heidi Androl
Reporter | Fox Sports & ESPN | USA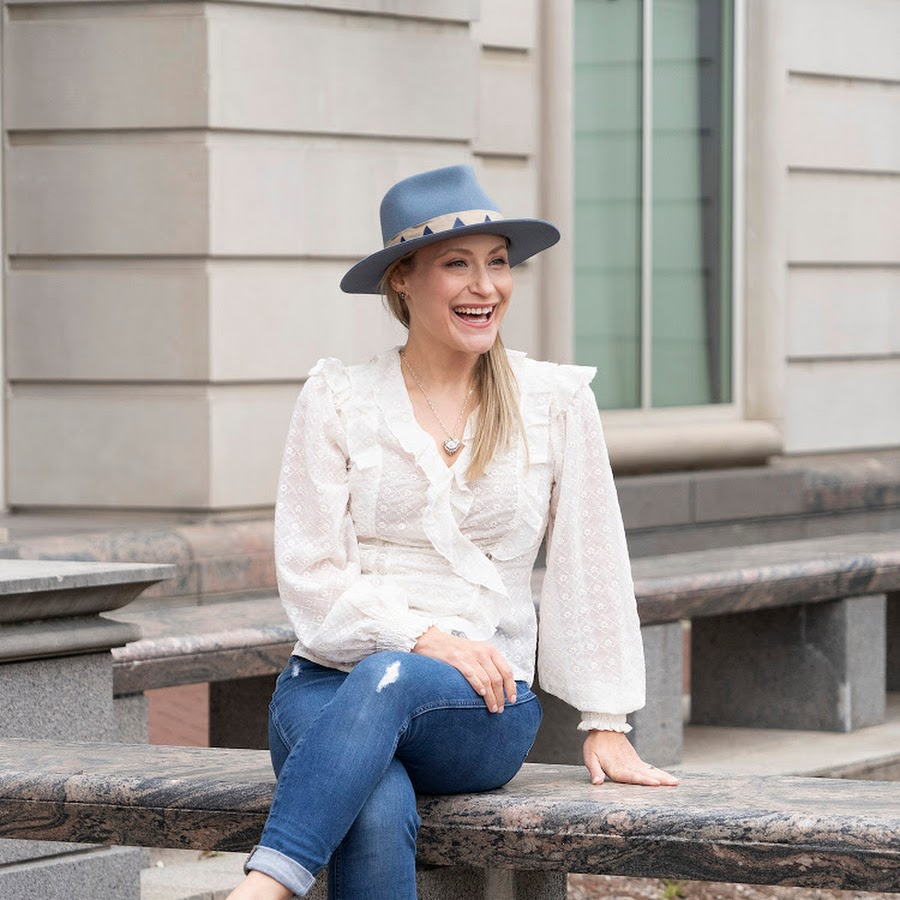 "
Juanita is a thought leader in this industry. Her Full & Frank method of teaching you everything that you need to know, and nothing that you don't is not only immensely effective, but an enjoyable, no fluff experience. I had been on the search for exactly what she has to offer for more than a decade. I could not recommend her more!
Brandie Price
On-Camera Confidence & Image Expert | USA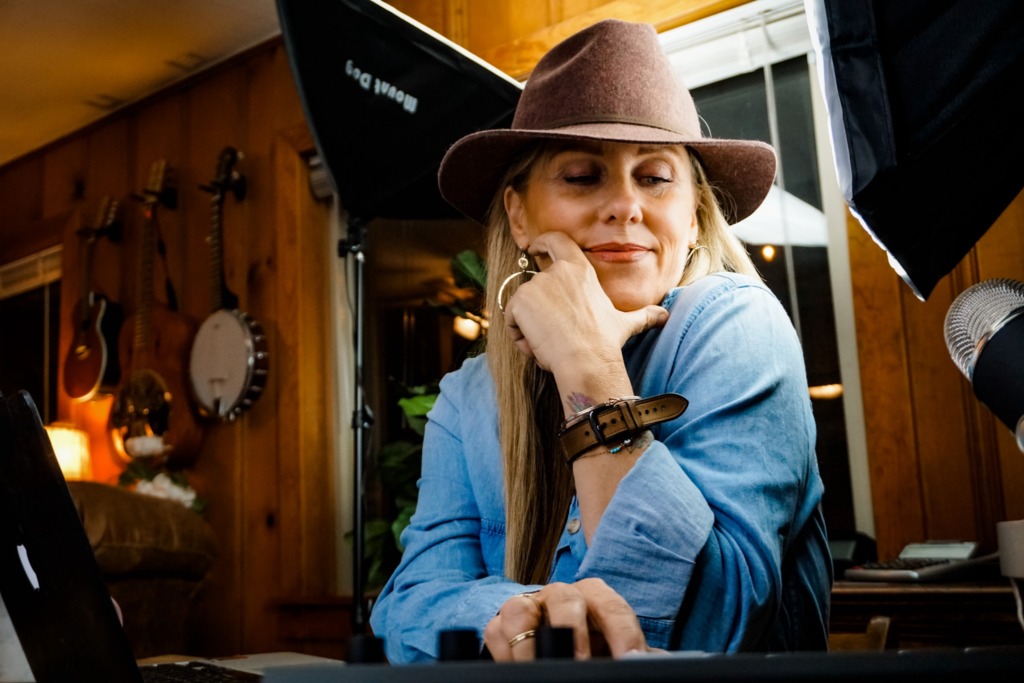 "
As a longtime brand and marketing strategist, working with celebrity talent and household name brands, I've come across few educators who've enlightened me with their presentation skills the way Juanita has. She is a gem of a human and an A+ coach. I couldn't have been happier with her teaching methods and I am elated to have learned all I have from her.
Tanya Lou Armstrong
Celebrity Brand + Marketing Strategist | USA