Events
We love opportunities to share our knowledge, skills and experience, and add value to our wonderful community.  We very intentionally do our best to ensure there are event options at a range of price points.  Please check out the listings below – we'd love to see you there.
Webinars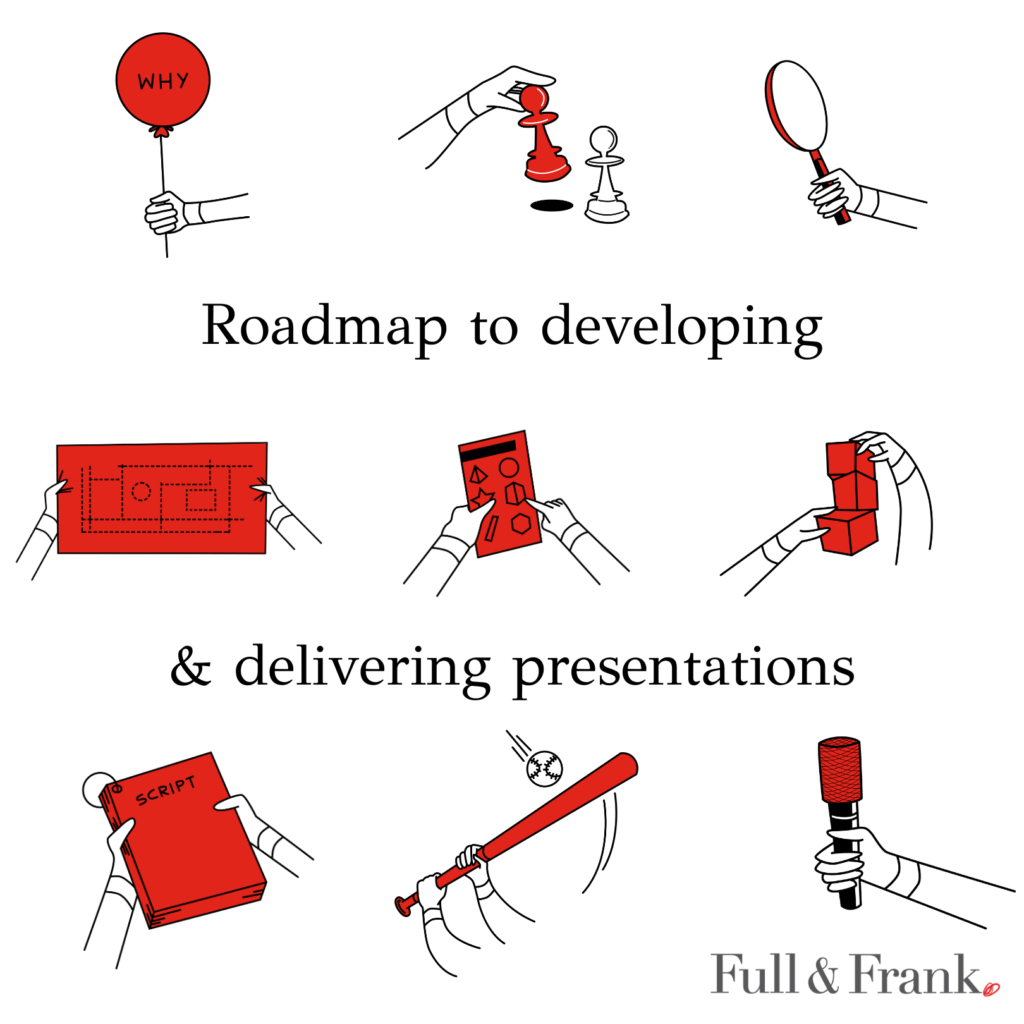 The Roadmap to Developing & Delivering high impact presentations
Having a great idea is one thing. Convincing people to get on board is an entirely different skill.
We're running a free one-hour webinar in five different time slots throughout March (to accommodate our international audience) where we'll introduce you to our 9-stage roadmap for developing and delivering high impact presentations that change minds and inspire action.  Presentations that are worthy of your great ideas.  
We typically only run webinars like this twice a year, so dive in now to avoid missing out. Click through to reserve your spot at your preferred time.
CHOOSE a SESSION
Online Course
Presenting for Impact – Enrollments open now!
The most comprehensive, step-by-step program for developing and delivering high impact presentations.  
Presenting for Impact is the only implementation course of its kind, that shows you precisely how to develop and deliver a presentation like a professional, and how to change minds, inspire action and get your audience to say 'yes'.
Bad presentations are the place good ideas go to die. But with our help, you'll never have to deliver one again.
Enrollments open now for a limited time only!
FIND OUT MORE AND ENROLL NOW
On Clubhouse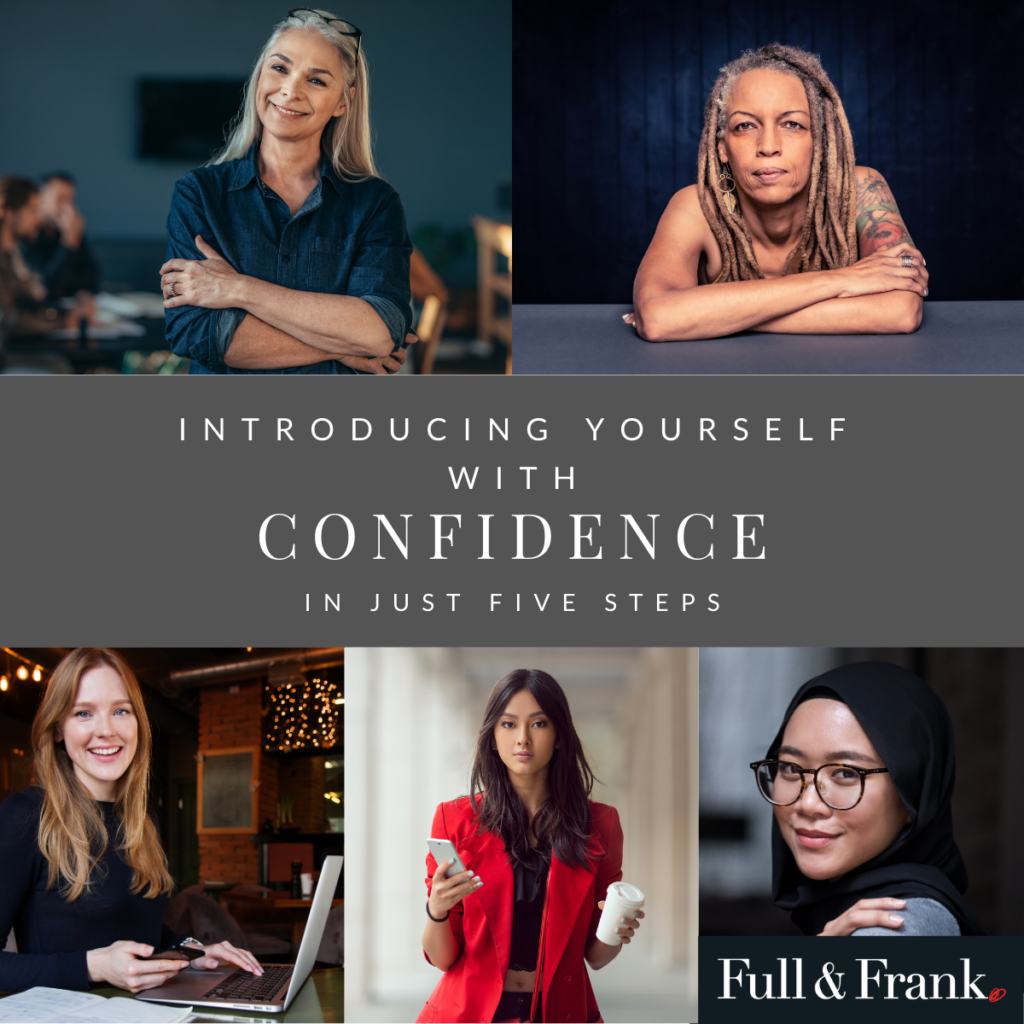 Regular rooms with live coaching
We love Clubhouse: The Social Audio app and our growing Clubhouse community. We run several free sessions each week on a variety of topics to share knowledge, advice and strategies that we know will help entrepreneurs, executives, thought-leaders, and changemakers to achieve the results they're looking for.
Clubhouse is now out of beta, and available for both iOS and Android phone users without any need for an exclusive invitation. It's a great time to sign up and see what all the fuss is about.
Subscribe to our regular email updates for details on upcoming Clubhouse rooms and access to the free resources that go along with them.
STAY UP TO DATE
DOWNLOAD THE clubhouse APP
Juanita's Speaking Engagements
International Women's Day: Stuartholme Event
Keynote Speaker: Juanita Wheeler
Juanita delivered the keynote address for this year's International Women's Day at an inspiring event for Stuartholme School students, alumnae, parents and friends.  Juanita was also a member of the guest panel, alongside other alumnae and faculty, discussing the challenges of gender bias and the steps that everyone can take to create an inclusive world.
Juanita is a Stuartholme alumna, having graduated in 1992.
READ THE sPEECH